Indian Standards Institution (ISI)
The ISI mark is a standards-compliance mark for industrial products in India since 1955. The mark certifies that a product conforms to an Indian standard (IS) developed by the Bureau of Indian Standards (BIS), the national standards body of India.[1] The ISI mark is by far the most recognised certification mark in the Indian subcontinent. The ISI is an initialism of Indian Standards Institution, the name of the national standards body until 1 January 1987, when it was renamed to the Bureau of Indian Standards. The ISI mark is mandatory for certain products to be sold in India, such as many of the electrical appliances like switches, electric motors, wiring cables, heaters, kitchen appliances, etc., and other products like Portland cement, LPG valves, LPG cylinders, automotive tyres, etc. In the case of most other products, ISI marks are optional.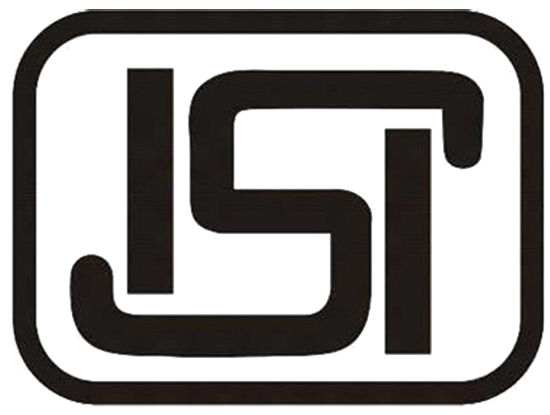 Electrical Wires, Cables, Appliances

Multi-Purpose dry batteries

Food & Related Products – Milk Powder

Pneumatic Tyres and Tubes for Automotive Vehicles

Gas Cylinder, Valves and Regulation
Diagnostic Medical X- Ray Equipment

Power Capacitors A.C. motor capacitors

Kitchen Appliances Hand-held Blender Domestic Electric Food Mixer
Domestic Water Heaters for use with LPG

Air Conditioner and its related Parts

Domestic Gas Stoves for use with Liquefied Petroleum Gases

Rubber Hose for Liquefied Petroleum Gas (LPG)

Safety Glass Transparent Sheet Glass Float Glass
Foreign Manufacturers Certification Scheme (FMCS)
The Importers, whose supplier or they have their factory location outside India must apply must apply FMCS fo the product in Mandatory List.
They shall:
Ensure conformity of their product(s) to applicable Indian Standard Specifications (ISS).
have all manufacturing machinery / facilities at their factory premises.
have all arrangements / equipment in their factory premises for testing of the product(s) as per applicable ISS.
have competent testing personnel in their lab to test the product(s) as per applicable ISS.
accept the Scheme of Testing & Inspection (SIT) and Marking Fee.
accept the Terms & Conditions of licence.
Note: Separate application is required to be submitted for each product/Indian Standard and for each factory location manufacturing premise(s).
FAQ
Foreign Manufacturers Certification Scheme (FMCS) is a scheme under which BIS licence is granted to a foreign manufacturer in accordance with the BIS Act, 2016 and Bureau on Indian Standards (Conformity Assessment) Regulations, 2018